News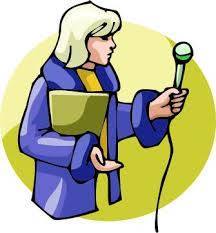 Published on January 4th, 2017
Fancy Being An A4B Reporter?
Do you fancy being a reporter for All4Brass.com? The New Year brings around the busy contesting season and we're always looking for people who might be interested in helping A4B provide live coverage and previews for the many upcoming contests.
With a large amount of competitions taking place in such a short space of time, our volunteers are really stretched at this time of year trying to bring you coverage of everything that is happening, whilst of course, being involved with their own bands. The Butlins' Mineworkers Open Championships kicks off the new contesting year and we'd love to hear from anybody who would like to be involved in bringing live reports (via Twitter) to our readers.
If you think you might be able to help or would just like more information, please get in touch at [email protected].