Sponsored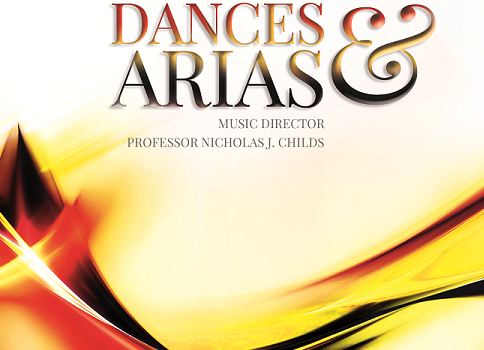 Published on January 27th, 2017
New Gregson & Black Dyke CD Release
World of Brass have just released a fantastic brand new CD of music by Edward Gregson recorded by Black Dyke Band – Dances & Arias. The disc includes the première studio recording of Gregson's Cornet Concerto, written for and performed by Richard Marshall, and the première recording of Four Études, which is conducted by the composer.
Speaking of the new release, Professor Edward Gregson told A4B: "One should never try to predict the future! In the preface to Volume IV ('The Trumpets of the Angels') of the recordings of my music for brass band I referred to it as being 'the last volume' and 'the summation of my contribution to the brass band repertoire'. How wrong can one be! Since then I have written another five major works for bands as well as creating new versions of older compositions (e.g. Trombone Concerto, The Trumpets of the Angels). Clearly the sound of brass bands is in my DNA and it won't go away!"
In addition to the two première recordings the disc features older Gregson works Patterns and Dances and Arias and a re-working of The Trumpets of Angels featuring Trumpet Soloist Gareth Small, Principal Trumpet of the Hallé Orchestra.
The disc is available from World of Brass and can be downloaded in mp3 and high quality FLAC formats here; http://bit.ly/2jNaceG