News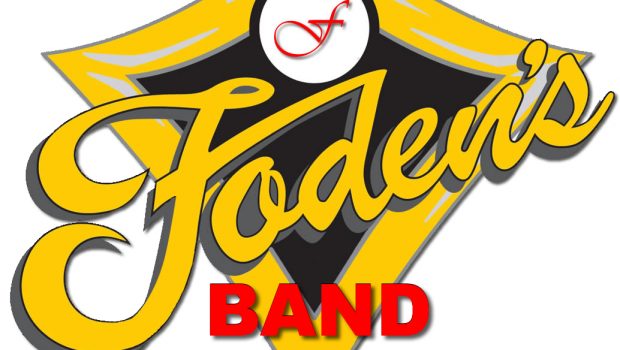 Published on January 31st, 2017
Foden's Secure Child's Leadership For Regional Championships
Following last years victory at the North West Regional Championships, Foden's have confirmed that Prof Nicholas Childs has once again been engaged to defend their title in Blackpool on the 26th February.
The Black Dyke Director of Music makes a welcomed return to Foden's where he was a former player before returning as Musical Director in 1997 until 2000.
During his tenure as Musical Director at Foden's the Welshman led them to the 1999 National title, as well as a trio of North West Regional victories and success at the Brass in Concert Championship, French Open and Harry Ramsden entertainment event — the richest contest in the banding calendar at the time.