News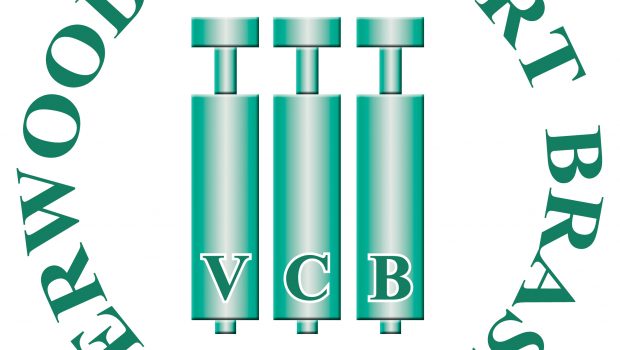 Published on February 1st, 2017
Celebrations Aplenty At Verwood Concert Brass
Verwood Concert Brass has had plenty to celebrate recently. First up was the delight in seeing some of the money raised through collections at the many carolling events the band performed in the run up to Christmas put to very good use.
Helen Dunnings, Chairman of Verwood Concert Brass explained to A4B: 'Some of the money we collect through carolling is used to support the band but we also share some of the money raised with a chosen charity. This year we chose to support 'Katie's New Wheels' via 'The Tree of Hope' charity.
Choosing this charity was easy. Katie, is 10 years old and recently joined our Acorns new starters group to learn to play the trumpet. As well as loving making music we found out that she would also love to be able to get out and about more in our beautiful New Forest and Dorset coastal countryside with Vinnie, her assistance dog. That's not so easy for Katie as she has cerebral palsy but an all-terrain wheel chair would help resolve that, so hence the 'Katie's New Wheels' charity to help fund the purchase of one.
We were delighted that the donation from Verwood Concert Brass, combined with that of The Sarah Kinsley Fund, meant Katie's wish came true and were thrilled when she turned up at band rehearsal to show off her brand-new wheels.'
That wasn't all though because Verwood Youth Band competed in the Wessex Brass Band Association Youth and Training Band Festival on Saturday 28th January and celebrated being awarded the cup for the Best Youth Band, plus principal cornet player, Naomi Selby Grace, won the trophy for Best Instrumentalist.
Helen Dunnings concluded: 'It is a real privilege to see these young players enjoy learning and making music together. We always welcome new brass and percussion players and have seen many young players progress through our Youth and Training Band and on to our 4th section Verwood Town Band and ultimately to our championship section Verwood Concert Brass Band.