News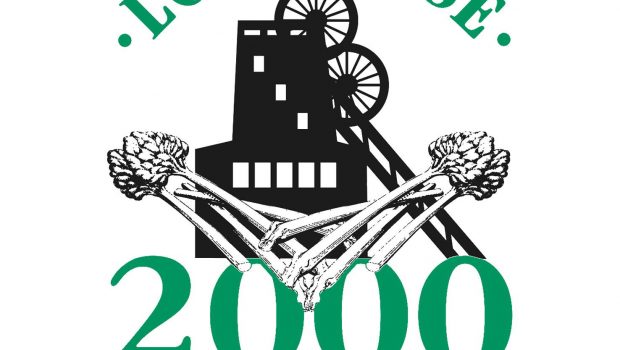 Published on February 10th, 2017
Every Little Helps Lofthouse
Lofthouse Brass Band are celebrating after being awarded a £200 grant from Asda Middleton.
The band received the funding to help with them continue their work to bring brass playing opportunities within the community. They will be using the funding to purchase an instrument for the newly formed Brass Roots band. The Brass Roots band already has 25 members but is always looking for new recruits in beginners or more experienced players.
Positive Impact
Hannah Whitaker, Principal Horn of Lofthouse Band, told A4B: "We're delighted that our application for an Asda community grant was successful. The funds will definitely have a positive impact with our work in the local community. This grant will allow us to expand the Brass Roots band with an additional starter instrument.
Furthermore, it will strengthen our efforts in the community, to bring brass music out of our bandroom so that the band can be heard and enjoyed by the community of Outwood and further afield.
Asda Foundation
Leigh Bell-Peirce, Community Champion at Asda Middleton,told A4B: "The Asda Foundation prides itself on supporting local communities where we live and work and gives a sum of over £1million a year to local good causes.
Lofthouse Brass Band was nominated to be part of Middleton's Green Token Scheme and I was lucky enough to be able to present a cheque of £200 to this very worthy group. We hope that the money will go some way in helping this group to carry on with it's great success."