News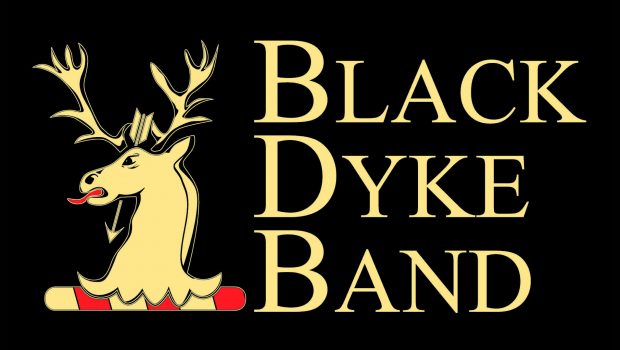 Published on February 18th, 2017
Black Dyke Band Appoint Young Composer in Residence 2017
Black Dyke Band announce the appointment of their Young Composer in Residence for 2017. The successful candidate is Matthew Eden who is currently studying at the Royal Northern College of Music in Manchester under Dr. Laura Bowler.
Born in Derby in 1997 to a musical family, he began to study the piano at the age of 6, and started to experiment with composing his own music shortly afterward.
His first sizeable work came some years later at age 14 when he entered a composition competition launched by the City of Birmingham Brass Band. His piece Fantasia for Brass (2011) was a three-movement work for full brass band, and was eventually awarded 2nd prize in the 25 and under category.
Commenting on Matthews appointment, Professor Nicholas Childs A4B: 'It is always exciting when you can give an opportunity to a young and talented composer such as Matt Eden. Matt will be working on a number of projects with Black Dyke's Composer in Residence, Professor Peter Graham, however his immediate focus will be working on a presentation to be performed by Black Dyke at the Glastonbury Festival in June.'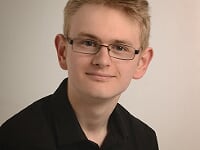 Matthew will work closely with Professor Peter Graham over the next twelve months who will mentor Matthew in several compositions for the Black Dyke Band.
Matthew told A4B: 'I am looking forward to working with both the Black Dyke Band and Professor Graham and I am sure these will be exciting times.'
This initiative is supported using public funding by the National Lottery through Arts Council England.