News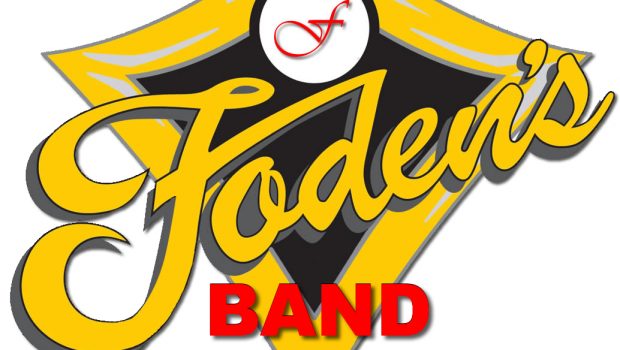 Published on February 24th, 2017
Foden's Set For North West Defence Following Patrons Concert
On Tuesday 21st February Foden's Band held their annual Patrons Concert to a packed Sandbach School which gave the band chance to thank their loyal supporters with a number of free gifts to celebrate 30 years of the society, now boasting over 500 members.
Each Patrons concert sees the band release the latest instalment in the 'Patrons Choice' CD range, now on 'Patrons Choice X'
The programme consisted of tracks from the latest CD, including a number of the band's star soloists. Mark Wilkinson was one of the soloists which gave Michael Fowles, an opportunity to thank Mark for his continued services to the band which now sees him celebrate 25 continuous years as Principal Cornet.
On Sunday 26 February, Foden's will defend their North West Regional Championships title at the Winter Gardens in Blackpool. The Patrons concert gave the band the opportunity to perform the Test Piece 'Pageantry', under the direction of Professor Nicholas Childs who made a welcome return to Sandbach.
The concert also saw the band present its annual awards, with Melanie Whyle taking the 'Player of the Year' trophy and Andy Rolfe claiming the 'Bandsperson of the Year' accolade.