News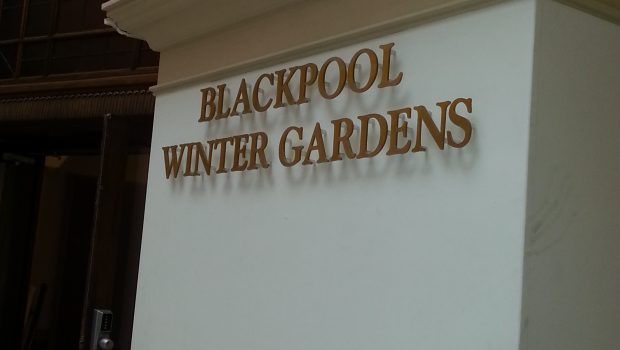 Published on February 27th, 2017
Registration Enquiry Underway Following North West Regionals
A4B has been informed the due to registration issues, the results to the First Section of the North West Regional Championships, may need to be amended.
Manx Concert Brass have released the following statement:-
'This morning, Manx Concert Brass performed in the 1st section of the North West regional brass band championships in Blackpool. Regrettably, prior to their performance, it became apparent that the registration for five of the band's players had not been processed within the required timescales.
The absence of five players would have seriously hindered the overall performance and it was decided that the band would perform with the ineligible players, knowing that this would result in being placed last in the section. This decision was in recognition of the contribution made by all the players in preparation for the contest and the sense of teamwork which is a characteristic of the band.
The band will review what happened in relation to the registration issue in due course. The band wishes to thank all of the supporters who came to the Winter Gardens to support them.'
The current results for the North West Regional Championships First Section are as follows:-
First Section
Test piece: Land of the Long White Cloud
Venue: Winter Gardens (Arena)
Adjudicators: Paul Holland and David Roberts
1. Pemberton Old Wigan DW (Ben Dixon)*
2. Rainford (Gareth Brindle)*
3. Oldham (Lees) (John Collins)
4. Wardle Anderson Brass (Sean Conway)
5. Freckleton (Paul Dalton)
6. Eccles Borough (Mareika Gray)
7. Manx Concert Brass (Ian Clague MBE) ***
8. Poulton-Le-Fylde (Andrew Warriner)
9. Mossley (Duncan Byers)
10. Haslingden & Helmshore (Simon Cowen)
11. Silk Brass (Tony Wyatt)
12. Tyldesley (Robert Taylor)
13. Bollington Brass (Peter Christian)
*Qualify for National Championships
Best Trombones: Pemberton Old Wigan DW
*** Registration enquiry in progress