News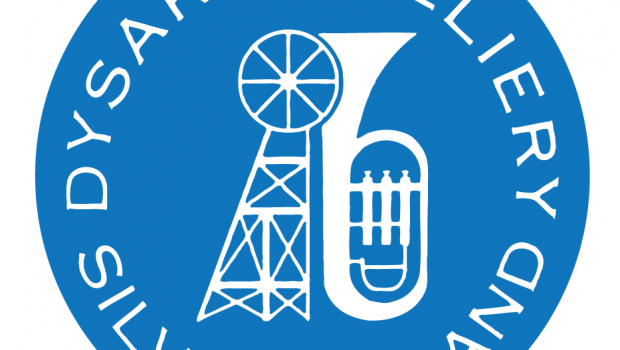 Published on March 15th, 2017
Dysart Colliery Make History In Perth
On Sunday 12th March at Perth Concert Hall, Dysart Colliery Silver Band made history as they won the 4th section at the 2017 Scottish National Championships.
A spokesperson for the band told A4B: 'This is the biggest result Dysart Band has achieved at a National level since winning the 3rd section in 1921. They were second in 1968 which won them promotion but the band started to decline and player exits as well as lack of financial support resulted in the band being unable to compete at national level again until 1978. With the demise of the coal industry, support was limited and it has taken many years to get Dysart back to being a competitive band.'
In 2007 Bill Sandell, himself a local bandsman, became the first conductor for many years to get Dysart back on the contest stage with some encouraging results. He was followed by Bruce Fraser, a popular local teacher and musical director who had enjoyed a career of success within the Brass Band world, who really consolidated and developed a core of players into a higher standard of musicianship and managed a 3rd place at the Scottish championships in 2013.
Last year the band, as a part of a programme which aimed to cement their growth and gain contest success, engaged a new young conductor, Ross Brotherston, who came with enthusiasm and passion to try and restore some belief in the band – he was tasked with the job of gaining promotion. This was rewarded with section wins at the Fife Charities Band Contest in  Kirkcaldy and the Scottish Challenge at Kilmarnock, but the jewel in the contesting crown came this past Sunday with our success in Perth.
The band now embarks on the Summer programme of park events, essential to provide income to enable to band to survive. However this summer will also be focused on the task in September when the band will be the only Fife representatives at the National Finals.