News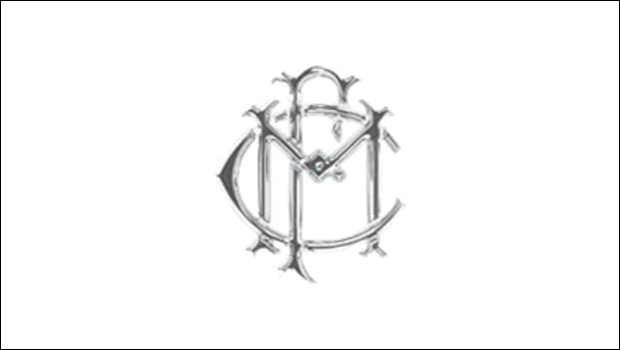 Published on March 23rd, 2017
Carlton Main Frickley Set To Take On The World
Carlton Main Frickley Colliery Band lead the English charge to be crowned World Champions.
The band are delighted to announce they have been invited to participate in the World Music Contest (WMC) in July, heading to Kerkrade, Holland, which will be the central focus of a 6 day tour. As well as participating in the two-day contest, the band will perform at the WMC's Gala Concert with Manger Musikklag and a further concert as part of Project Mijn Muziek.
The contest will see Carlton Main go head to head with some of the World's best; including Brass Band Willebroek, Manger Musikklag, Brass Band Buizingen and Treize Etoiles to name but a few. The band will be led by their very own Flying Dutchman, Professional Conductor, Erik Janssen, in his homeland.
Band Manager, Robert Browne expressed his delight in the bands invite. Speaking to A4B, he said: "It's been a long term goal of the committee to get the band to perform in Europe again ever since our last tour to Kerkrade in 2011, so we're delighted that 2017 is the year. We're really thrilled we were able to pick up our special relationship with the WMC, something that will always be remembered in the history of both the band and the festival. This is the perfect opportunity to showcase the skills of the band, both on the concert arena and on the contest platform against the very best in the World and we will be doing our best to bring the trophy back to Yorkshire!"
The relationship between the World Music Contest and Carlton Main goes right back to 1949, to a post-war tour to Kerkrade in which a certain David Read was part of the bands Cornet Section. The impact of the band's first visit in 1949 saw them invited back the following year and it was on this trip that the idea for an international music festival was developed. Thus, in 1951 the International Music Contest was born, which is known today as the World Music Contest.