News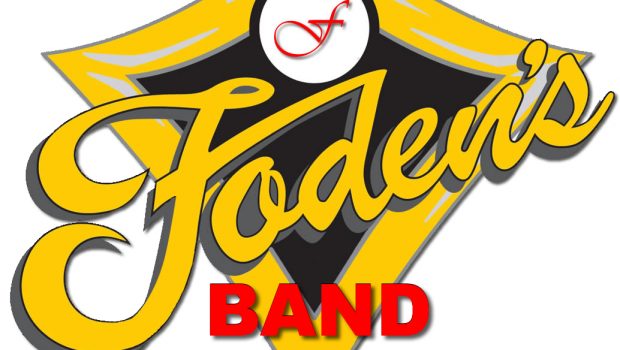 Published on March 31st, 2017
New Signing For Foden's Front Bench
Foden's are pleased to announce the signing of Darren Lea on Solo Cornet.
Speaking about the signing, Mark Wilkinson told A4B: 'All at Foden's are extremely pleased that Darren has joined the band. I have been a great admirer of Darren's playing for a number of years and he will bring a wealth of experience to the band.'
Darren joins from Jaguar Land Rover Band where he has been the Bands Principal Cornet for a total of 8 years as well as spending 7 years on Soprano. Prior to this Darren has had spells with Desford and GUS.
Speaking about his appointment, Darren (who also works for Brass Band England) told A4B: 'I am extremely pleased to be joining such a fantastic group of musicians at the world famous Foden's Band and especially to be part of a cornet section led by Mark Wilkinson. I will continue to be associated with JLR Band and thank my friends and family for the support they have given me with my move.'