News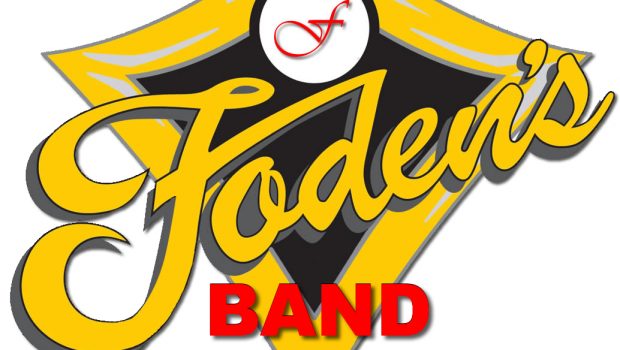 Published on April 3rd, 2017
Jonathan Bates Leaves Grimethorpe For Foden's
Foden's have announced the appointment of Jonathan Bates on Solo Horn from Grimethorpe.
Speaking about the appointment, Mark Wilkinson told A4B: 'Foden's are extremely pleased to announce that Jonathan has joined the band to fill a vacancy since last August. We are extremely grateful to Paul Bennett, Heather Linnell and Helen Varley who have all done a fantastic job covering this vacant position.'
Commenting on the move, Jonathan told A4B: 'Fodens has always been a forward thinking band with it's external projects and collaborations, outreach work in the local community with young musicians in the Cheshire area, and various recording projects, so the opportunity to move to the band is an exciting one both as a player and composer. Working with Michael Fowles and Maestro Tovey again will be something for me to cherish after 6 unforgettable years at the Natonal Youth Brass Band of Great Britain, which I have so much to thank for. I am also looking forward to some fresh challenges on this side of the Pennines!"
MD, Michael Fowles said, 'I am delighted that such a talented multi faceted musician has chosen to join the band. I am sure that he will add another dimension to our already strong team of soloists and writers.'
Jonathan will take up his appointment in early May.