Contests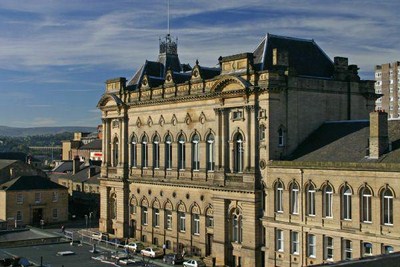 Published on April 11th, 2017
Huddersfield Confirmed As New Home Of Yorkshire Regionals
The Yorkshire Regional Committee held their AGM last Sunday, 9th April.
It was well attended with 35 people there and 20 bands represented. The major item for discussion was the future venue of the championships. Opinions were freely expressed and questions asked.
At the end of discussion a vote was taken and the UNANIMOUS decision was that the future venue for the Yorkshire Regional Championships will be Huddersfield Town Hall. All in attendance praised the excellent facilities provided for the bands.
Peggy Tomlinson stated: 'It was brought to the attention of those present that the Regional secretary had never had so much contact, post contest, from bands, audience, press and photographers giving favourable comments on the contest and venue.
The committee will endeavour to resolve the very few concerns raised before the 2018 championships.
We all look forward to many more successful Yorkshire Regional Brass Band Championships at Huddersfield Town Hall.'