News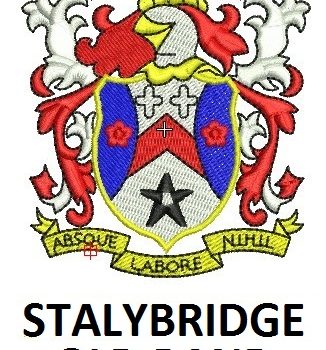 Published on April 21st, 2017
Several New Arrivals At Stalybridge Old
The Stalybridge Old Band are happy to announce several new signings, in time for the Buxton Contest.
Beverley Harper signs from the Diggle Band and will be on cornet for the contest, prior to moving to Solo Horn. David Ashworth Jnr has come out of retirement and is signing for the band to take on the Soprano seat.
Jenny Smirk is another new addition joining from the Uppermill Band and takes a seat with the front row cornets. James Owen is making the move from the Heyrod Band to take the Solo Trombone seat and the very experienced Chris Reedy, has taken a vacant position on Bb Bass seat.
Speaking about the new additions, Musical Director, David W Ashworth told A4B: 'I am very pleased and excited to announce these new signings. It is good to know that the band is still able to attract such quality players. I am convinced that every one of them will have a very enjoyable time with the band. At their first rehearsal, last evening, it was obvious, the difference that they will make to the band in a very short time, I am a very happy MD'.