News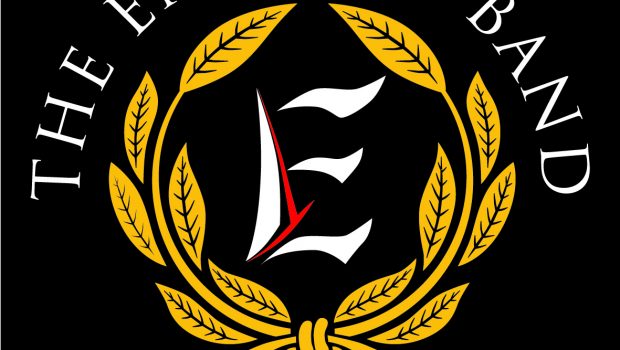 Published on May 1st, 2017
Enderby Reveal New Euphonium Signings
Enderby Band is pleased to announce a new look euphonium line. Susanna Blamire joined the band just before the Regionals contest in March and she has recently been joined by Bob Stradling.
Having spent most of her childhood in the USA and Norway, Susanna joins the Leicestershire-based outfit as a student of Birmingham Conservatoire. Initially taking up tenor horn, Susanna switched to the euphonium when she moved to the US and spent most of her formative years playing in American wind ensembles. A move to Norway in 2012 saw her attend a specialist arts school which is where she decided to further her studies in music at Birmingham.
Bob brings with him a wealth of experience being a former member of a number of brass bands and musical ensembles including the National Youth Band of Great Britain and London Collegiate Brass. He is well known in the midlands banding scene as a former long-standing member of the Kibworth Band, and more recently the Musical Director of Amington and Daventry Brass Bands. During his time at Daventry he led them from the third section to the first section via wins in both the third and second section Area contests.
Speaking about his new euphonium section, Enderby Musical Director, Simon Gresswell Told A4B: "Susanna came to us recently and has proven to be a very likeable person and above all else, a great addition to the band. I approached Bob some time ago about the solo euphonium seat with no luck, so I was delighted to receive a call changing his mind. Bob has huge experience and is playing so well. Bob and Susanna are already gelling as a team so I'm delighted with the band's new euphonium team."
The new section was debuted at the Enderby Bands Organisation Concert, which featured all five bands within the Enderby Organisation, and saw a massed bands finale involving over one hundred and twenty musicians.