News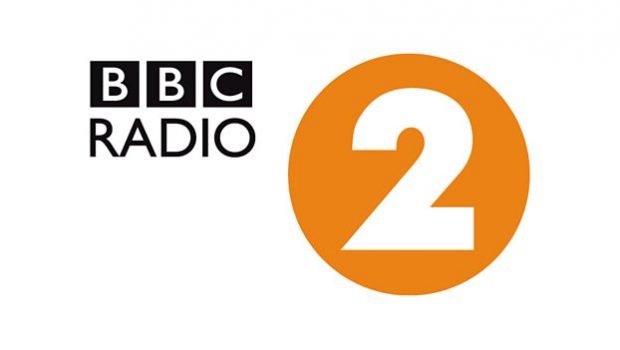 Published on May 3rd, 2017
BBC Contest Searching For The Power of Brass Bands
BBC Radio 2, in conjunction with BBC Music Day is looking for the brass band that best illustrates the power of music. The BBC want to celebrate the impact music has on communities and how it brings people together.
The winner of this award will receive an engraved trophy and will be invited to perform and be interviewed on BBC Radio 2's Listen to the Band.
The successful band will be contacted in advance and will be presented with the award on Friday 9th June at the Whit Friday Contest in Saddleworth.
Eligibility
To be eligible to enter you must:
Be competing in the Saddleworth Whit Friday Contest on Friday 9th June 2017
Be a UK-based brass band
Be available to perform on Friday 9th June for BBC Radio 2
Provide an audio file of your brass band and up to 500 words explaining why your band best represents the power of music
How To Enter
For full details, more information and how to enter the contest, head on over to the BBC website at http://www.bbc.co.uk/programmes/articles/4VQLY5KpdvKsh3xqbscjwQV/whit-friday-brass-band-competition