Contests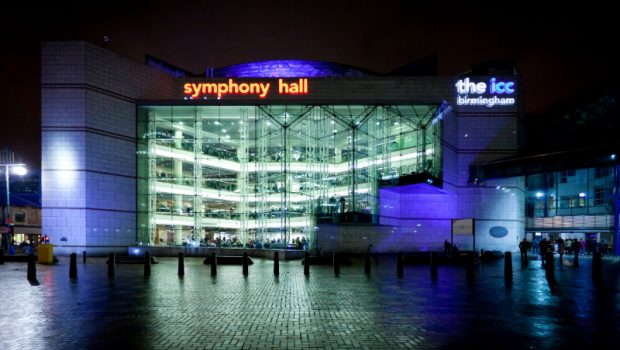 Published on May 5th, 2017
British Open Tickets on Sale Mid-May
Organisers of the British Open have announced that tickets will go on sale for the 165th British Open which will take place on Saturday 9th September at Symphony Hall, Birmingham, on Friday 19th May where the test piece will be Thierry Deleruyelle 's 2016 composition, 'Fraternity'.
'Fraternity' was written by the respected French composer Thierry Deleruyelle for the 1016 European Brass Band Championships in Lille and was met with widespread popularity and critical acclaim. The piece consists of seven sections played as a continuous whole. The work commemorates the centenary of the Courrieres mine disaster in Northern France, which resulted in the death of 1,099 miners (including children) on 10th March 1906.
Deleruyelle's work has since appeared on the contest stage as an own choice selection including Norwegian champion, Eikanger-Bjorsvik Musikklaag who performed the piece on their way to taking the 40th European Brass Band Championship in Oostende last weekend.
The competition will see the reigning title holder, Cory defend their title against a host of bands from the United Kingdom and Europe.
The 2015 Swiss Champion, Valaisia who finished runners up at last year's European Brass Band Championships and as with Brass Band Burgermusik Luzern in 2015 and Brass Band Willebroek last year, receives their invitation as the highest placed non UK-based competing ensemble at this prestigious event.
With Symphony Hall selling out in for the past three years, demand for tickets is expected to be high once again with people encouraged to purchase their tickets early to avoid disappointment.
The contest, which once again is sponsored by Besson, will commence at 10.30am.
To purchase tickets click on the following link or call the box office on 0121 780 3333
https://www.thsh.co.uk/whats-on
Further information on the British Open can be found on the website www.thebritishopen.net