News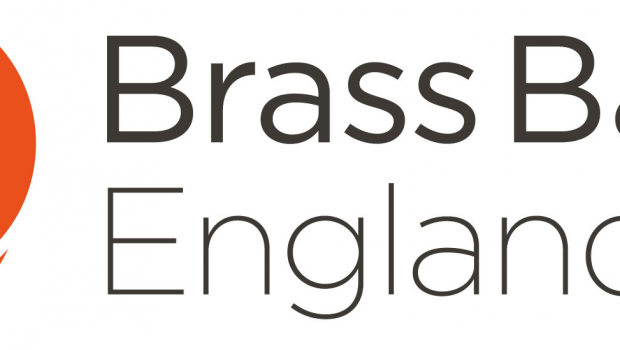 Published on May 15th, 2017
Brass Band England Changes Have Eyes on Europe
Brass Bands England (BBE) has today announced changes in its organisation following Michael Waterson's decision to step down as Treasurer after almost four years of service.
He will be replaced by former BBE Treasurer and European Brass Band Association (EBBA) Auditor, Nigel Morgan. The organisation has also revealed a new role for euphonium virtuoso, conductor and educator David Thornton.
Speaking to A4B about the changes, BBE Chairman Mike Kilroy told us: "Michael Waterson has given exemplary and devoted service to BBE over the past few years and has been instrumental in ensuring that the financial foundations laid will make the organisation sustainable and resilient in the future. Working in partnership with him quickly helped BBE to expand its activities, stabilising the organisation and then growing it to become the single point of support for brass bands in England.
Michael's contribution cannot be underestimated and we have achieved so much working together. I saw us as two sides of the same coin; Michael strengthening our financial stability allowed me, as Chairman, to concentrate on growing our networks and influence. With six staff members in place, Brass Bands England now has a platform to sustain our outreach for the benefit of the brass band community. I'd like to thank Michael for his magnificent contribution over the past few years and wish him well for the future."
Talking about Michael Waterson's successor, Mike Kilroy added: "With the appointment of Nigel Morgan, we have a qualified accountant who knows the organisation well and has been an EBBA Auditor for a number of years. Nigel's history in brass bands is well known and we look forward to welcoming him back at the next Board meeting."
Mike Kilroy also commented on the recent European Brass Band Championships in Ostend, the outcome of which has provided much food for thought for the UK banding community. He told A4B: "It is clear that England needs to take a much more proactive role in EBBA, whilst taking the opportunity to understand the underpinning reasons why brass banding in continental Europe is flourishing in so many ways and at such an impressive rate. David Thornton has been appointed to become the BBE European delegate with immediate effect. His experience and high profile will ensure that BBE can benefit from his excellent network of existing contacts, whilst he can develop many more. David will initially gain a better understanding of EBBA whilst also taking the opportunity to explore a range of initiatives and approaches taken by our colleagues elsewhere. BBE is delighted to have made two excellent appointments and looks to the future very positively."