News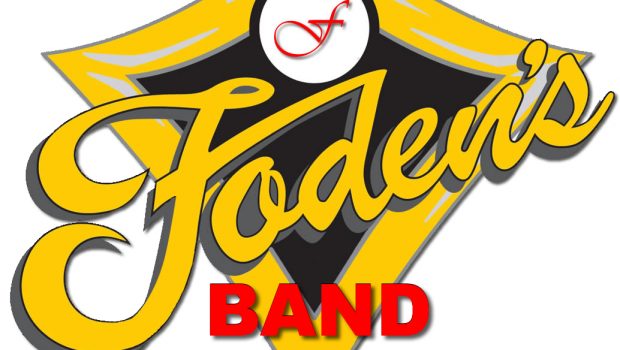 Published on May 18th, 2017
Bags Are Packed At Foden's
On Saturday 20th May, Foden's will travel to Aalborg, Denmark to provide a gala concert following the Aalborg Brass Festival as well as a day time concert on Sunday
The Aalborg Music Festival was founded in 2008 by Henrik Juul-Brinkmann as a small local entertainment contest which was initially arranged just for the one year. Due to its popularity the event has grown and the yearly festival is widely recognized as one of the most visionary and well planned festivals in Denmark.
In 2015 the contest allowed bands to participate from outside Denmark and in 2016 champion section bands were invited to compete. The Festival now boasts five sections ranging from junior bands to champion section bands.
Every year the Festival host the unofficial nationals for brass band ensembles and along with the Danish Nationals Aalborg Music Festival is the largest brass contest in Denmark.
This year 21 bands and 2 ensembles will compete with Mark Wilkinson, Mark Bousie, Michael Fowles and John Barber acting as adjudicators.
Chairman and founder of the festival, Henrik Juul-Brinkmann told A4B:'We are extremely proud of the festival. In 2008 we wanted to do it once, but now we are doing it for the 10th time, growing every year and getting a lot of great brass band musicians to Aalborg. Its has been a dream for me (us) to get the famous Foden's Band to Denmark.'
Speaking about the forthcoming trip, Mark Wilkinson told A4B: 'Foden's would like to thank Henrik and his team for inviting Foden's to Denmark as well as their organisation of the weekend. The band are looking forward to visiting Denmark for the first time and performing in two concerts where we will provide an entertaining programme featuring a number of our star soloists as well as 'Fraternity' the forthcoming British Open test piece.'