News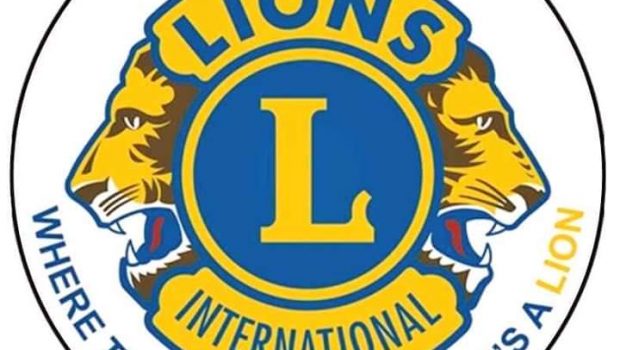 Published on May 23rd, 2017
David Roberts to Judge at Easingwold March Contest Re-Launch
The committee of the Easingwold March and Hymn Tune Contest delighted to announce the adjudicator for the rebirth of the contest will be the well-known Rothwell Temperance band conductor, David Roberts.
A spokesperson for the event told A4B: 'We are delighted to have David judging for us this year, as we know bandsman throughout the area respect him for his superb musicianship and attention to detail. Since the re-launch of the contest earlier this year we have been delighted with the support of for bandsman and the people of Easingwold.
We are delighted to announce the overall prize fund has risen to a magnificent £1900. This also includes some fabulous music vouchers from Pennine Music Publishing (www.penninemusic.com).'
There is still time to get your entry in by contacting the contest controller, Garry Hallas on 07732 396776 or [email protected]. There is still space for four more bands so get your entry in quickly if you want to be part of a great night in Easingwold.