News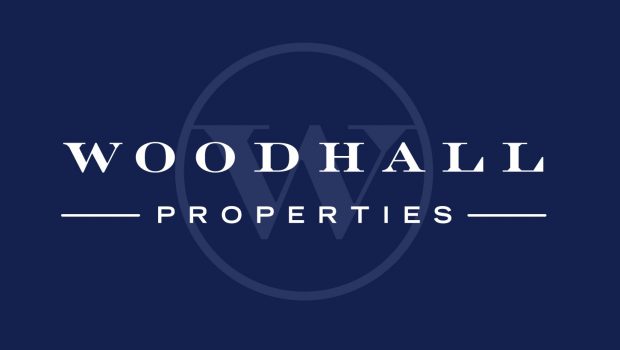 Published on June 8th, 2017
Woodhall Properties Deliver Financial Boost For Hazel Grove
Woodhall Properties is providing a real helping hand in the form of sponsorship to local neighbours, Hazel Grove Brass Band.
The deal delivers an injection of cash until the end of the year to help fund a series of events which includes a special 25th anniversary evening and the band's annual sell-out Christmas Concert.
The band reformed in 1992 thanks to the efforts of ex-Fairey cornet player, Les Hall and his wife Joyce who are still active members of the band. A concert in celebration of this achievement will take place in November. A spokesperson for the band told A4B: "At a time when so many bands were, and are, struggling to keep going, it is testament to Les and Joyce that Hazel Grove not only reformed but has also risen through the sections to new heights. This extra support from John Woodhall's company gives a much needed boost to the band and adds to its financial security,"
Woodhall Properties has been active in the area for many years. The link between John and the band goes back even further as he and Musical Director Nigel Beasley attended Acacias Primary School together in Burnage.
John told A4B: "Our firm and office are very much part of the Community as is Hazel Grove Brass Band. The concerts they hold benefit so many local people and we are glad to be able to help."