News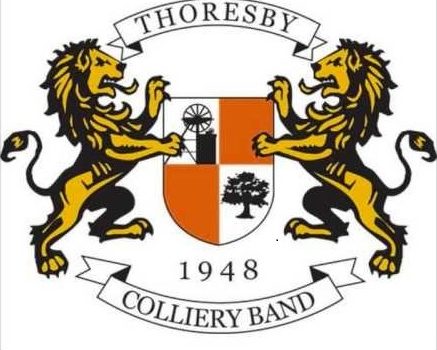 Published on June 26th, 2017
New Vice Presidents At Thoresby Colliery
The Thoresby Colliery Band are pleased to announce the appointment of new Vice Presidents at a recent presentation to two of their strongest supporters, Tee Dean and Jon Taqvi.
Thoresby's recent run of luck on the contest circuit has meant that serious fundraising has been a priority over the recent years. Many local companies have assisted the Band, but none more so than the Clumber Park residents Jon and Tee, who have readily and generously supported the Band over the last 2 years with financial assistance and the gift of a van through their business ventures.
Band Chairman, George Kennedy told A4B: "The help and support of Jon and Tee has been immeasurable. Their appointment as Vice Presidents along with the appointment of stalwart former Thoresby player Malcolm Bevan as President puts the band on a very strong footing indeed."
Jon told A4B: "If anyone had told me that within two years I'd turn into a diehard Brass Band enthusiast, I'd say they were mad! The friendship shown to us from this Band has been wonderful to say the least."
John and Tee are relocating to nearby Ravenshead, and in best Thoresby fashion they presented them with a housewarming gift of a whisky decanter and glasses to commemorate the move and the appointment.