News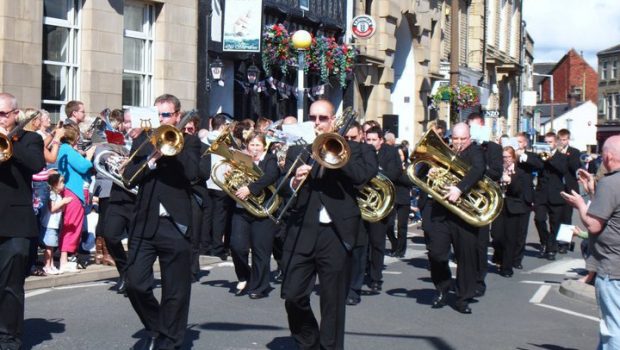 Published on June 29th, 2017
Brighouse March Contest Comes of Age
The Brighouse March and Hymn Tune Contest is all set to take​ place this Sunday (2nd July) in Brighouse Town Hall Square, Bethel Street from 1pm.
This year sees the event celebrating its 18th year and to mark the coming if age, this year's event proves to be as popular as ever.
23 bands from youth to championship level will be competing throughout Sunday in the traditional way, which shall all be preceded by the Saturday Evening (1st July) Gala concert, featuring the Wardle Anderson Brass Band at Central Methodist Church, Brighouse at 7.15 pm.