Sponsored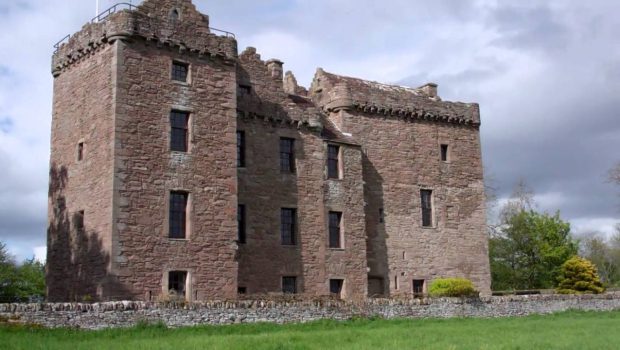 Published on July 14th, 2017
Iconic Respighi Work now Available for Brass Bands
An iconic piece of music for the Wind/Concert Band repertoire by Ottorino Respighi, is now available for Brass Band.
Huntingtower (Ballad for Band), was composed in 1932 for a special concert in memory of John Philip Sousa, who had passed away on the 6th March earlier that year. The piece received its premiere at the special concert on the 17th April, 1932 alongside the premiere of Holst's, Hammersmith, performed by the United States Army Band.
With only around 6 weeks to compose the work, his inspiration for the piece came from a visit to Huntingtower Castle in Scotland, presumably in the years before the composition.
Whilst best known in the Brass Band world for Howard Snell's fantastic arrangement of The Pines of Rome, this 6 minute work is now available for Brass Band in an arrangement by Alastair Wheeler and will make a fantastic alternative to some of the more traditional Overtures in band's libraries.
The work is available from Pennine Music where PDF score samples of the music are available, as well as sample recordings. Visit them at http://www.penninemusic.com