News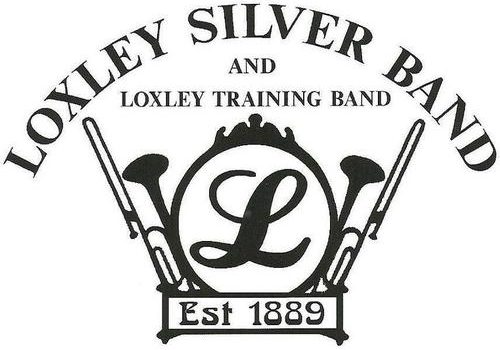 Published on September 12th, 2017
Loxley Band Delve Deep Into History
The Loxley Band, will delve deep into their history in an upcoming presentation tracing the band from their roots back in 1889.
Stuart Young, until recently the Secretary, Concert Secretary and Marketing Manager of Sheffield-based Loxley Silver Band, has been asked to present a review of the history of the band, one of the oldest and continuously extant in the region, having been established since 1889.
The presentation, with musical and video examples, will take place in the Loxley Silver Band rehearsal room at the Stanwood Church, Sheffield S6 5HZ on Saturday 16th September commencing at 10:30 and will be hosted by the church trustees.
The presentation will focus on the history of Loxley Band, but will also refer to the lost bands of Sheffield and the history of brass bands in general as well as specific reference to the wide variety of events and projects that Loxley Silver Band has been involved with over more recent years, including several recordings both in their own right and in conjunction with other artists. The presentation is expected to conclude with information and musical examples of the band's most recent PRS for Music and Norman Jones Trust funded project with the internationally renowned electronic music composer, Barry Gilbey.
This event will interest anyone with a curiosity for local history, brass bands, community engagement, third sector organisations, or music-making in its widest sense.
The presentation takes place at Stanwood Church, Sheffield S6 5HZ Saturday 16th September 10:30-11:15 (doors open for refreshments at 10:00am) free admission.