News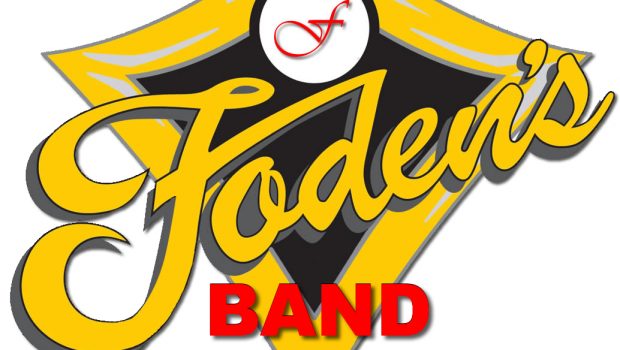 Published on October 23rd, 2017
Foden's Christmas Tour Announced
Following a number of sold out concert appearances Foden's have announced that they will undertake a Christmas tour entitled 'Memories of Christmas' with one of the country's leading vocalists, Matthew Ford.
An award winning vocalist, Matthew is widely regarded as the finest big band singer in the UK, building an enviable wealth of experience performing with the Halle, Philharmonia, Royal Liverpool Philharmonic, City of Birmingham Symphony Orchestra, BBC and RTE Concert Orchestras as well as the BBC Big Band and Syd Lawrence Orchestra. Matthew Works regularly with acclaimed conductor John Wilson making multiple appearances at the BBC proms and touring the UK with the John Wilson Orchestra in 2011, 13, 14, 15 & 16 however this Christmas Matthew will be joining Foden's Band as they undertake their 'Memories of Christmas' tour, kicking off at Lichfield Cathedral on Friday 24th November.
All the music for the tour has been specially arranged by Foden's solo trombonist John Barber and has been recorded onto a CD to be released in conjunction with the start of the tour. To give a flavour of the music and to help fans of Christmas music catch Matt in concert, Foden's have produced a short video featuring some of the music to be played on the tour.