News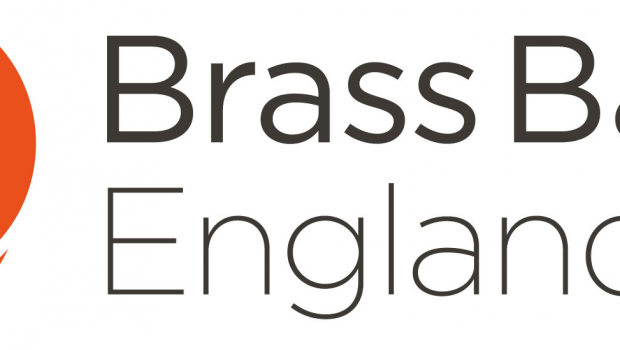 Published on November 8th, 2017
Brass Bands England to Create A Buzz
A new partnership to attract young people to brass has been announced between Brass Bands England (BBE) and Warwick Music Group (WMG). The partnership will include a new nation-wide competition to engage youngsters and beginners.
The significant new initiative between BBE, the leading membership and development organisation for brass bands in England, and WMG, the market-leading manufacturer and supplier of innovative instruments aimed at the brass education sector, will provide a key foundation in BBE's future strategy aimed at introducing and sustaining the development of young brass players.
The partnership will enable BBE and WMG to work closely together on national and regional initiatives designed to introduce more young people to playing brass instruments. It was also allow the brass band community to play a proactive role in attracting new, young players and enhancing existing Beginner and Training bands.
The joint venture recognises WMG as a lead partner of BBE in the "Foundation" level of its future national development strategy, about which further details will be announced in due course. BBE's aim is to increase grass-roots participation and create a clear education and opportunity pathway for progression within the brass band community.
To celebrate the partnership, BBE and WMG are launching a new national competition called Create a Buzz. WMG are donating pBuzz instruments to enable as many children as possible to begin their musical journey playing a learner brass instrument.
Brass bands, schools or other voluntary organisations will be invited to apply for the use of up to 20 pBuzz instruments each to give children aged between 5 and 11 with the chance to learn, play and perform. Groups awarded with sets of instruments will be invited to submit a recording of a new piece of music, specially composed for this initiative by leading brass band personality, Jonathan Bates. Judging will take place in February 2018 and the winning band of "pBuzzers" will win a set of 10 each pBones and pCornets and will also be invited to perform at the BBE National Youth Brass Band Championship in front of a capacity crowd in the Butterworth Hall at Warwick Arts Centre in April 2018.
Entries will be judged by a panel of leading brass instrument educationalists including leading euphonium star David Thornton.
More information on the exciting initiative will be available shortly on the Brass Bands England website (www.brassbandsengland.co.uk). Entry will be via an application form which will be published on the above web site.
Enquiries should be sent to [email protected]
BBE Interim CEO Andrew Coe told A4B: "BBE are delighted to announce this new partnership with Warwick Music Group. Their innovative products and educational ethos are very much in-line with the BBE mission in the critical area of youth development. We would encourage our member bands to get involved and help create the players of tomorrow. On behalf of BBE we very much look forward to working with the WMG on this most exciting collaboration."
Steve Greenall, CEO of Warwick Music Group, told A4B: "With the imminent arrival of our new pCornet, Warwick Music Group is delighted to form this strategic partnership with Brass Bands England that will focus on the development of bands at the grass roots level. As players ourselves, we are already active in the banding community so this is something close to our hearts. We hope that our first joint initiative "Create a Buzz" will enable 20 new beginner bands to be formed across England in the next 12 months."