Contests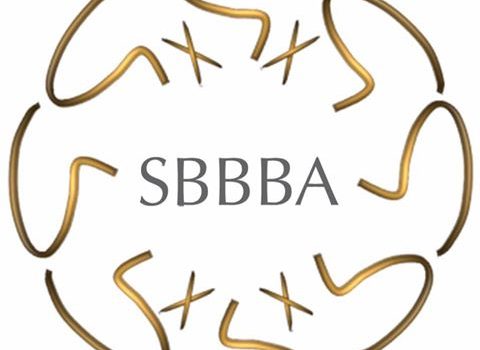 Published on November 8th, 2017
RESULTS: Borders Entertainment Contest 2017
Celebrations were in order for the Jedforest Instrumental Band after it triumphed at the 2017 Borders Entertainment Contest which was held in Jedburgh.
Musical Director Phil Rosier guided the Borders band to victory on Saturday 4th November after impressing adjudicators Raymond Tennant and Les Neish.
Jedforest's programme found favour with both judges, receiving a unanimous first placing ahead of Langholm Town Band led by their Musical Director Chris Shanks in Second place and Broxburn & Livingston with John Boax at the helm were Third.
The winning programme saw Jedforest Instrumental open with Sabre Dance, Jedforest's principal cornet David Sutherland played First Light by Ben Hollings, the band then entertained the audience with Salsation and their finale piece was Dan Price's original composition, Starburst.
Eighteen bands performed at the contest organised by the Scottish Borders Brass Band Association, including a non-competing set from one of the association members bands Galashiels Town Band.
Full Results:-
1. Jedforest Instrumental
2. Langholm Town
3. Broxburn & Livingston
4. St Ronans Silver
5. Shotts St Patrick
6. Renfrew Burgh
7. Croy Silver
8. Selkirk Silver
9. Newmains & District
10. St Davids Brass
11. Irvine & Dreghorn
12. Peebles Burgh
13. Penicuik Silver
14. Bon Accord B
15. Newland Concert
16. Hawick Saxhorn
17. Queensferry Brass
Best Percussion: Jedforest Instrumental Band
Best Bass Section: Broxburn & Livingston
Best Instrumentalist: Hamish McRitchie, Jedforest Instrumental Band
Best Solo Cornet: Callum Robb, St Ronans Silver Band
Best Soloist: Euphonium, Newmains Band
Deportment Prize: Langholm Town Band
Highest Placed Border Band: Jedforest Instrumental Band
Best 4th Section Band: Newmains Band
Best 3rd Section Band: Langholm Town Band
Best 2nd Section Band: Jedforest Instrumental Band
Entertainment Prize: Jedforest Instrumental Band