News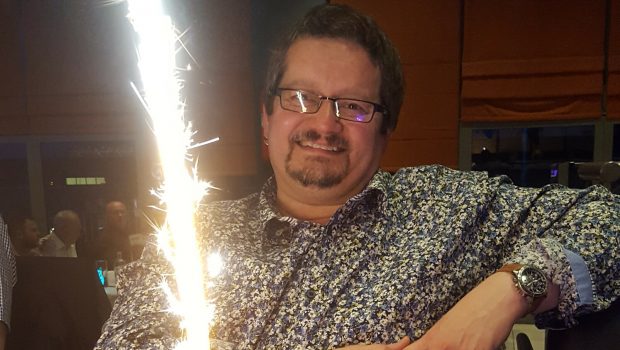 Published on November 10th, 2017
Overwhelming Support Ahead of David Morris' Funeral
Woodhouse Prize Band and Chapeltown Band have announced further details regarding the upcoming funeral of the well loved brass band player and photographer, David Morris.
A spokesperson on behalf of both bands told A4B: 'Both Woodhouse and Chapeltown Bands have been overwhelmed by the support and messages received since the death of David was announced, though we were not at all surprised, as David was involved with so many bands and projects locally and further afield. We are aware that many bands will be represented on the day of the funeral.
Unfortunately, due to very limited space in the crematorium, we are unable to accommodate all the players that have offered to play during the funeral. We do feel However, it would be a fitting tribute to ask those attending who are representing their band, to bring a stand banner to be displayed in the crematorium and the wearing of your Band's uniform would also be welcomed.'
The funeral service for David will be held on Monday 20th November at 1pm at City Road Crematorium, Sheffield.