News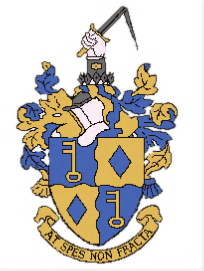 Published on November 21st, 2017
Home Grown MD Takes Charge at Blaenavon Town Band
The Blaenavon Town Band are extremely proud to announce the appointment of our new Musical Director, Mr David Langley.
David has played with the band since the age of 7. Starting his playing career with them on cornet under the guidance on Evan Smith. Having reached the senior band David developed as a musician moving around many seats, finally settling on BBb bass.
David has been progressing his career as a conductor for some time, conducting University Bands/ensembles as well as Pontypool and Upper Rhondda Brass Band. David is currently Musical Director at Bristol Concert Wind Band.
Over the course of the last 5 years David has been the band's "on call" conductor taking them for many concerts, engagements and and more recently the Wychavon contest.
Many of the players around the stand have watched as David has grown into a fantastic musician and professional individual. There could be no prouder moment for us to see David take this step from player to MD.
David told A4B: "The band has a strong core of players and a lot of real potential in our young players. Together, with hard work from us all, I see a bright future for us, both on the contest stage, and as a force in the local community.
It's an honour to follow in the footsteps of former conductors who have played an important role in the bands history who I have respected and looked up to. I look forward to following on from them and working hard with the band into this new era"