Sponsored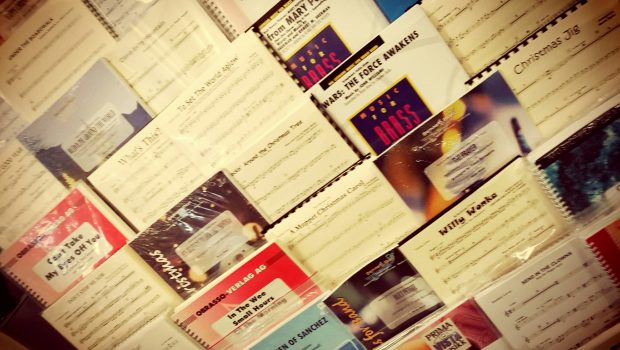 Published on January 8th, 2018
Still Time to Save Pounds on Sheet Music at Butlins
There is still time to save money on sheet music if your band is heading to Butlins. The Brass Band Music Shop are offering 10% off all music titles pre-ordered for collection this weekend in Skegness. Both Pennine Music and the Brass Band Music Shop will be at the trade fair throughout the weekend, with hundreds of titles available to browse.
However, if you're the kind of band that knows what they want before you arrive, email them today with your order at [email protected] and simply collect at the weekend, saving your band not just the usual postage costs, but an extra 10% off the RRP of all your music.
With over 30,000 Brass Band titles available to browse through at www.brassband.co.uk, there is sure to be something for every band and every occasion.
To take advantage of this great offer, simply get in touch with your music order, for delivery in Butlins, either via email at [email protected] or give them a call on 0785 251 9763.