News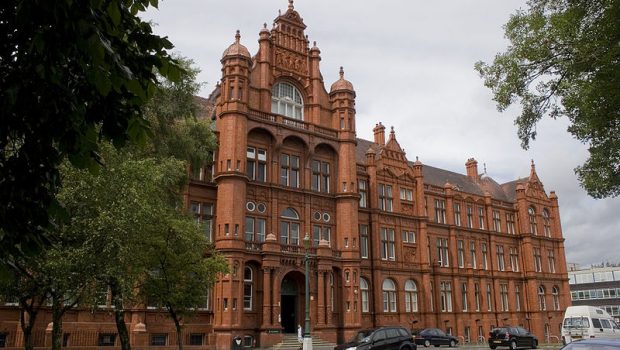 Published on January 12th, 2018
Saxhorn Festival Comes to Salford
The new combined Tenor Horn and Baritone festival, 'Saxhorn Fest' will be held at Peel Hall in Salford on Saturday 3rd February 2018.
The event will be run by Katrina Marzella (solo baritone of the Black Dyke Band) and Helen Varley (solo horn of the Grimethorpe Colliery Band).
The event will be hosted by the University of Salford, where both Helen and Katrina are instrumental lecturers, and will be run with the support of the Salford Saturday Music School, which is a monthly event set up by Brett Baker of the University's music department to enhance those wanting to advance their skills in music.
The Saxhorn Fest event will run from 10am to 4pm, and will be an inclusive day of fun filled activities aimed at all ages and abilities.
Activities will include ensemble playing and featured soloists, and will also premier new pieces written especially for the occasion.
Katrina told A4B: "We're really excited to be holding this joint event aimed specifically at the middle of the band, which I think is really the heart of the brass band sound. We have some great activities for the participants and it is sure to be a fun day!".
Helen added: "we are particularly excited to be holding this event at the University of Salford, where both Katrina and I are tutors. It is fantastic to see how the University music course has expanded recently, and this is the perfect venue for such an occasion.".
The cost for the full day is just £5 payable on the day. Places are limited, so please do get in touch quickly if you would like to partake. Anyone interested should e-mail Helen at [email protected] and register their name, instrument (tenor horn or baritone), approximate standard, band, e-mail address and phone number.