Contests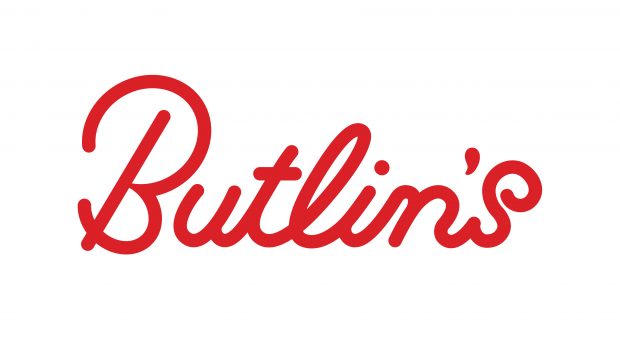 Published on January 13th, 2018
Butlins 2019 Test Pieces Revealed With Orchestral Repertoire
The Test Pieces for Butlins 2019 have been announced, all of which are works from a bygone era. Bands will have the choice of test pieces as in recent years to chose from a set list, these feature the works and transcriptions of Frank Wright, Denis Wright, Eric Ball and Geoffrey Brand.
The most modern work to chose from is A Saddleworth Overture by Goff Richards, which fourth section bands have the choice of performing.
The initial reaction of these older choices on social media has left many disappointed. With most options being transcriptions of older orchestral works, there is surely an opportunity missed to encourage new and upcoming composers.
Bands that enjoy getting to grips with works that many consider Concert repertoire, will certainly relish the chance to perform the great classical overtures on a contesting stage.
However, with so many modern Test Pieces available, such as those chosen by the Butlins selection panel in previous years, you can be forgiven for asking the question, why the Butlins selection committee didn't give bands the choice to pick either old, or new?
Butlins Test Pieces 2019
Championship Section:-
1. Rienzi (Wagner, Arr. H Johns) – Buy Now
2. Benvenuto Cellini (Berlioz, Arr. Frank Wright) – Buy Now
3. Carnival (Dvorak, Arr. Geoffrey Brand) – Buy Now
First Section:-
1. The Force of Destiny (Verdi, Arr. Frank Wright)
2. The Corsair (Berlioz, Arr. Geoffrey Brand) – Buy Now
Second Section:-
1. Academic Festival (Brahms, Arr. Denis Wright) – Buy Now
2. The Frogs of Aristophanes – Overture to a Greek Comedy (G Bantock, Arr. Frank Wright)
Third Section:-
1. Egmont (Beethoven, Arr. Eric Ball) – Buy Now
2. Rule Britannia (W. Rimmer) – Buy Now
Fourth Section:-
1. Overture to Youth (Eric Hughes) – Buy Now
2. A Saddleworth Festival Overture (G Richards) – Buy Now
All titles are available to purchase from the Brass Band Music Shop at www.brassband.co.uk