News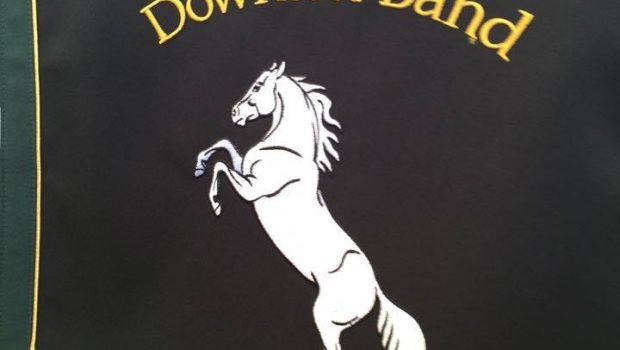 Published on January 26th, 2018
New Hub Connections for Downton
Downton Band is delighted to announce that they have been granted the status of Associate Provider of the county wide music education hub Wiltshire Music Connect.
The band recently reformed its training band and now runs four brass bands from its own band hall in the village of Downton just outside of Salisbury. Over 70 musicians attend weekly rehearsals and tuition whilst the four bands perform widely across the south at a variety of events.
Downton undertook a rigorous application process to assess their work, particularly in relation to the Training Band and Beginners Brass. The music education hub evaluated the skills and abilities of Downton's tutors and music leaders and audited the band's DBS checks, insurance policies, professional development policies and child protection training before awarding the 145-year-old band Associate Provider status.
Downton Band's Musical Director, Paul Williams told A4B: "Becoming an associate of Wiltshire Music Connect is a huge step for our band's development. It recognises the progress we have made thus far but also allows the band to join a large network of music education providers, joining our work up with other groups and music teachers across Wiltshire. This move also gives us an opportunity to help develop our volunteer tutors and we are very excited to start planning a series of training events that will enhance our skills as educators."
Nick Howdle, the Leader of Wiltshire Music Connect told A4B: "We are delighted to welcome Downton Band to our community of music education providers, and especially to be working with them to support new links with schools. We were particularly impressed to hear about the teaching and training the band offers young people on a regular basis, as well as the range of performances they offer all year round, including on Christmas Day!"