News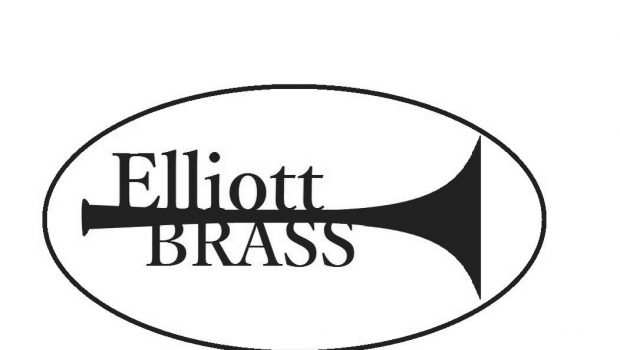 Published on February 16th, 2018
Elliot Brass Ensemble Participate In Manchester United Memorial
Thousands turned out for a memorial ceremony in Manchester and Munich on Tuesday 5th February to mark the 60th anniversary of the air disaster which killed eight of the Manchester United team of the day.
Rev John who led the service has established a relationship with Paul Andrews and the Elliot Brass Ensemble (EBE) through participation in the club's annual Christmas Carol service. Through the success of their past contributions at Manchester United, Paul and Elliott Brass were asked to take part in the event.
The EBE performed amongst united legends in a poignant echo of the treacherous conditions that prevailed that day, heavy snow fell at United's Old Trafford ground as Sir Bobby Charlton, 80, and Harry Gregg, 85, – players who both survived the crash – joined Alex Ferguson, the club's current first team, manager Jose Mourinho and thousands of fans in a tribute to the victims.
The eight players, stars in a glory-chasing side known as the Busby Babes, were among 23 people killed when the plane carrying them home from a European Cup match in Belgrade crashed in wintry weather during a refuelling stop at the Munich-Riem Airport on Feb.6, 1958. Three club staff members, eight journalists, two crew members and two other passengers also died.
"It was very fitting. A beautiful service. Powerful, emotional," club captain Michael Carrick told MUTV. "For me, it was emotional sitting next to Sir Bobby and coming to terms with what he's been through. It was tough but a pleasure to be part of."
At the end of the service the band led the crowd in the hymn 'Abide with me' and  later 'I'll walk with god' as an emotional Mourinho, his players and staff were clapped out of the stadium
The Elliott Brass 10-piece ensemble consists of some of the finest musicians in the North West, including Elliott Artist Simon Cowen; Principal Trombone of The Royal Liverpool Philharmonic Orchestra.