News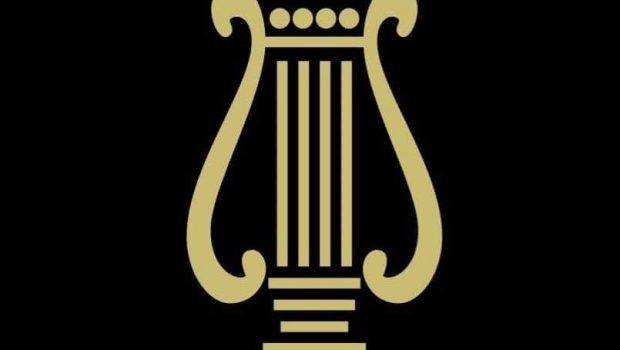 Published on February 16th, 2018
New Faces Arrive at Lostock Hall
Lostock Hall Memorial Band has announced some personnel changes in time for the forthcoming contest season.
Katherine Riding joins from BMP Goodshaw on flugel, after gaining considerable top level experience playing horn with Blackburn and Darwen and Pemberton. Meanwhile, The Hurst family, Olivia on cornet and Matthew on baritone, offer exciting prospects for the band's future. Both Olivia and Matthew play for Lancashire Youth Brass Band, and have gained experience playing with local community bands. Whilst Cathryn has joined them on tuned percussion.
James Davies joins on cornet from Dinnington Colliery after recently moving to the area, whilst John Brady, who has previously played for Besses O'th Barn, rounds off the trio of cornet signings.
The bass section has been bolstered with the arrival of Glenn Tomlinson who has joined us on BB following a 16 year break from banding but has previously played for Blackburn and Darwen
And to compete our new arrivals is Pam Black on 2nd trombone arriving from Glossop and Laura Grant on Bass Trombone from Greenalls.
Also joining the senior band from their junior band is Jack Butterworth, joining on 3rd cornet after helping out over the Christmas period. He is looking forward to his first ever contest at Preston whilst Alfie Wright, also progessing from the junior band joins on drum kit and is no stranger to contesting after some experience with Rivington and Adlingdon Band.
New Principal
The band are also delighted to announce that Nichola Gates has moved from Flugel to Principal Cornet, Nichola played for Wingates at the national finals at the Royal Albert Hall in 2016.
MD Joshua Hughes told A4B: "I'm thrilled with the bands recent appointments. There's a real mixture of youth and expertise in our ranks. Lostock Hall is a fine band with a distinguished history. It has been 10 years since the band won the national finals in 2008, who knows maybe 2018 will be the year for us. The band and I have set out our objectives for the coming year and I'm extremely determined to realise them. There are some wonderful soloists within the ranks and the depth of talent is far-reaching."