News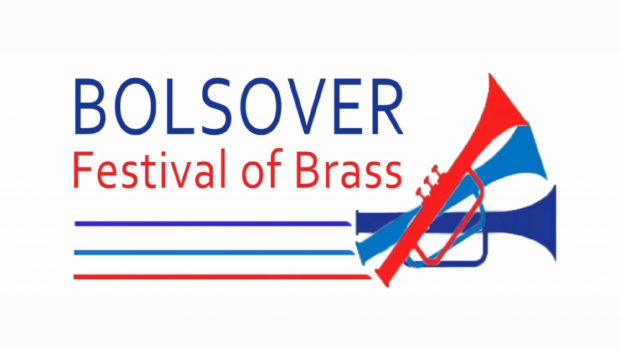 Published on February 24th, 2018
Top Tutors Ready for Bolsover Summer School
Plans are well under way for the 6th 'Bolsover International Brass Band Summer School ' to be held between the 22nd July – 27th July 2018 at Heritage High School, Clowne, Derbyshire.
Professor Steven Mead will lead the course assisted by tutors Mark Wilkinson, David Hirst, Paul Bennett, Shaun Crowther, Steve Jones and Rebecca Lundberg. All the tutors are leading exponents on their chosen instrument as well as being experienced teachers, educationalists and performers.
Once again the course is open to non-participating guests and non-residential participants with delegates having the option of arranged Hotel accommodation or making their own arrangements.
The BIBBSS has a large number of returning participants due to the courses friendly nature as well as it offering a delegates concert, one to one private lessons, tutors concert, masterclasses, recitals, indoor and outdoor performances including iconic attractions this year being at the nearby National Trust property Hardwick Hall. David Hirst will lead a repertoire session where some 'brass band classic' test pieces will be rehearsed.
Music chosen for the course encompasses the varying standards of the delegates and this year will include a recent commission from the pen of Paul Lovatt-Cooper entitled "The Forces Unleashed" written for Market Rasen Band and being premiered by the Black Dyke Band at Lincoln Cathedral and commissioned by Market Rasen Band with funding through Arts Council England Grants for the Arts Programme.
Speaking about the forthcoming Summer School Steven Mead told A4B 'Some of my happiest earliest memories of playing a brass instrument come from brass band summer schools, firstly through the Salvation Army, and later through my involvement with different courses around the UK and abroad. They create unforgettable moments for us, as we enjoy our favourite pastime and hobby.  I invite brass musicians from all round the world to come and join us to create more unforgettable memories.'
Further info on the BIBBSS can be found at www.bibbss.org.uk or [email protected]
The course administrator is Carole Hirst who can be contacted 07903 377066