News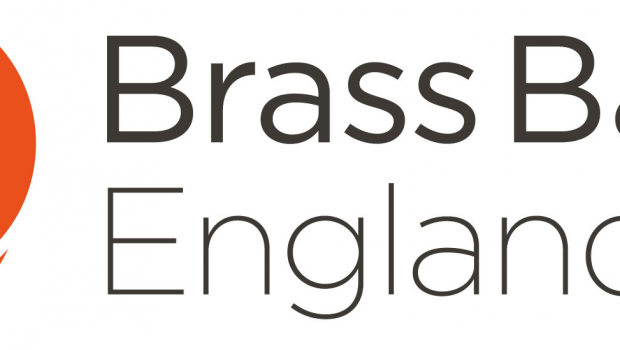 Published on March 7th, 2018
New Staff Appointments at Brass Bands England
Brass Bands England, the leading membership and representative organisation for brass bands within the UK, has announced a number of changes to its executive structure as part of its on-going development as the brass band Sector Support Organisation for the Arts Council of England.
BBE Chairman Mike Kilroy told A4B: "We are delighted to announce two new appointments to the Brass Bands England executive team. Following a review of our operational structure and our impending move to become a Sector Support Organisation for the brass band community in England, we are pleased to welcome Alex Parker and Sophie Anderson to the BBE team. Both will be based in the BBE office in Barnsley and will bring wide-ranging experience and enthusiasm which, along with the rest of the team, will help drive the organisation forwards during our new Arts Council of England funding cycle. With further key appointments to be made in the near future we believe that this is possibly the most exciting and significant time in the 50-year history of our organisation.
BBE would also like to offer our sincere thanks to Rachel Veitch-Straw who left the organisation recently after 5 years dedicated and successful service. Rachel's contribution to the brass band community during her time with BBE has been huge and she will be missed by many of the bands which she assisted, although we all look forward to seeing her from time to time as an active cornet player in the Sheffield area."
Dr Alex "Parky" Parker will join BBE as Relationship and Partnership Manager. Alex. who is well known within the brass bands community, first came to banding when he joined Warwick University Brass band in 2008. Parky has since worked in banding through managing bands, helping establish UniBrass into what it is today and recently returned from Kampala working for "Brass for Africa". He currently plays with Ireland Colliery Brass Band and is MD of Stockport Silver Band.
Alex has worked alongside BBE since he became very involved in running UniBrass, including two years as Chair of the Organising Committee, in the development of the UniBrass charity structure and the annual Universities' Brass Band Band Championship, next year to be held in Bangor. Alongside this Parky continued to play with the university band for 9 years, 5 of which in the principal seat as well as finding time to complete a PhD too!
Alex describes his inspiration for banding as, "Being motivated by the good that banding brings at all levels, whether that's the discipline of learning an instrument or the ability of bands to unite people either as players or an audience. The modern world can leave people isolated behind a screen and I see the ability to bring people together as serving a greater and even more important social good in today's world."
Joining BBE in the new role of Development and Education Coordinator is Sophie Anderson. Sophie is a graduate of the University of Huddersfield where she studied both undergraduate and postgraduate degrees in Music, specialising in Musicology and studying performance under Jonathan Beatty.
After graduating in 2013, Sophie went on to manage the UK's largest music hire collection, the Yorkshire Music Library; growing the service's membership substantially and delivering a commercially sustainable business model that has since adopted by other similar services throughout the UK.
Prior to accepting a position with BBE she was working as a Business Development Manager for Culture at Doncaster Council working across the Libraries, Museums and Culture departments to increase income potential and supporting strategic partnership work within the cultural sector in Doncaster.
Sophie enjoys a diverse playing career, playing the trombone in orchestras, big bands, brass bands and chamber ensembles in and around Sheffield.  She also enjoys volunteering with the Greyhound Trust Sheffield walking its retired racers.