News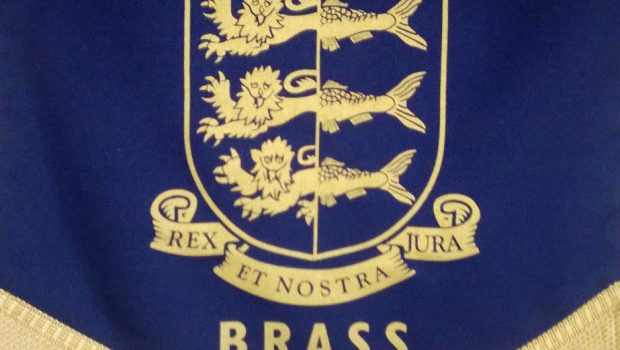 Published on March 20th, 2018
Snow & Illness Doesn't Halt Great Yarmouth
Lack of players and snowy weather didn't dampen the spirits of Great Yarmouth Brass at the weekend as they competed at the London & Southern Counties regional championships.
The Band, conducted by Colin Swaep, drew to play 16th, and due to player illness, went on the contest stage with sever players missing.
It was also a great day for the future of banding, as the youngest member of Sunday's contest team was at the initial launch of GY Future Brass.
A spokesperson for the band told A4B: 'It was fantastic to have them do their first official contest with the senior band.'