News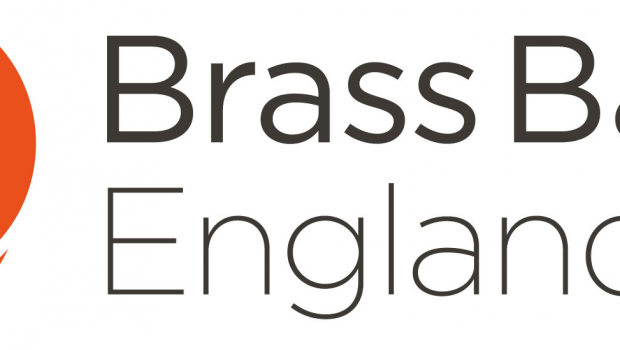 Published on April 6th, 2018
Kenneth Crookston of British Bandsman Appointed As CEO of Brass Bands England
Brass Bands England (BBE) has announced that its new Chief Executive Officer (CEO) is to be Kenneth Crookston, currently the Proprietor and Managing Editor of the British Bandsman.
Making the announcement, BBE Chairman, Mike Kilroy, told A4B: "We are delighted to be able to make this appointment, which has followed a comprehensive interview process in which four very strong candidates were shortlisted from those who applied during February. We would like to thank everyone who showed interest in the post and hope that they all continue to support our work in the years ahead.
Kenny Crookston was chosen by the four members of our panel – Nigel Morgan (BBE Treasurer and panel Chairman), Lucy Cutt and Mike Walsh (both BBE trustees) and Peter Massey (Director, North (Yorkshire), Arts Council England) – who were unanimous in that he is the right person to lead the organisation in the delivery of our business plan."
Mike Kilroy continued: "Strong and purposeful leadership are important attributes of the CEO in any organisation, as is the ability to deliver according to its business plan. In addition to demonstrating these qualities, Kenny's outstanding knowledge and wide-ranging experience in brass banding worldwide has given him a tremendous overview, and myself and the entire Board of Trustees are very excited about what the future holds under his guidance."
Commenting on Andrew Coe's contribution as Interim CEO over the past 12 months, Mike Kilroy added: "We would like to thank Andrew for his work in helping to define the future direction of BBE during his time with us. We wish him well with his business endeavours and in his future contribution to brass banding."
Kenneth Crookston told A4B: "I am delighted and honoured to have been appointed to this role at Brass Bands England, particularly in that the other candidates for this highly sought-after position have so much to offer.
I'm especially pleased that the panel members and, subsequently, the other Trustees share my vision for a successful future for brass bands and I can't wait to get to work in delivering it along with the other members of the BBE team."
Kenneth Crookston has been Editor of British Bandsman since 2004 and Managing Editor since his company, KGC Media Ltd., purchased the magazine in 2015. More recently he has co-presented The Brass Band Podcast and he has been a member of the Brass in Concert Festival management team since 2012.
He is a founding member of the four-person advisory group responsible for artistic and organisational aspects of Siddis Brass, the leading entertainment contest in Norway and, in 2010, was the first commentator to chart the need for the then British Federation of Brass Bands to transform into what became Brass Bands England.
He has since served on BBE's Advisory Body to the All-Party Parliamentary Group for Brass Bands at Westminster.
It is envisaged that he will adopt his new full-time role during May, by which time he will have addressed his role at British Bandsman and other activities within brass banding.
Kenneth Crookston added: "This is an extremely important new role and one that will require tremendous commitment if BBE is to meet its goal of becoming a global-leading organisation of its type. I shall therefore be relinquishing my position at British Bandsman and making way for new and fresh blood in this iconic role,
which has kept me extremely busy since November 2004."
Speaking on behalf of the Trustees of Brass Bands England, Mike Kilroy concluded: "This is a very exciting time for BBE and Kenny's appointment follows those of Dr. Alex Parker and Sophie Anderson, who are already settling into their new roles as Relationship and Partnership Manager and Development and Education Co-ordinator respectively. We welcome them all aboard and are confident that the coming years will be a time of significant development both for Brass Bands England and brass bands in England."