News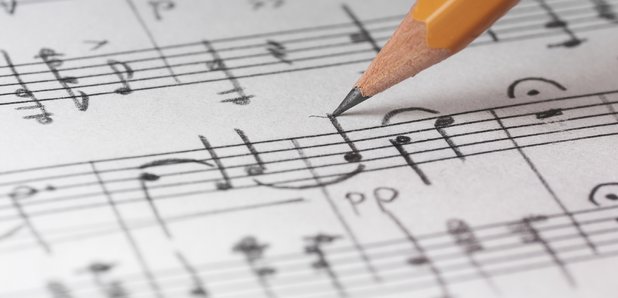 Published on April 17th, 2018
Bolsover Summer School Commission New Work In Founders Memory
Bolsover International Brass Band Summer School are thrilled to announce that Brass Band composer and arranger, Gavin Somerset, has been commissioned to compose a Concert March for the Bolsover International Brass Band Summer School 2018.
Entitled "Bolsover Castle", the work will be composed in memory of David Morris, one of the Summer School's founder members, who sadly passed away suddenly last October.  David was the Website Designer, the Summer School and Bolsover Festival of Brass' Photographer, as well as being a tireless volunteer all year around for the "Bolsover Festival" brand.
David was a well-known and well-liked conductor of the Woodhouse Silver Prize Band and cornet player, who regularly performed on the Midlands and Yorkshire circuit, depping with his son Daniel for any band that needed help.
David has been greatly missed and Carole Hirst, Bolsover International Brass Band Summer School organiser told A4B: "We were so saddened at the passing of David last year and felt we really wanted to celebrate David's life and leave a legacy by commissioning a piece of music which will be dedicated to David. I felt it would be appropriate for Gavin Somerset to write this piece, as he was a close friend of David's and would therefore have a personal input into the commission with his own memories of him".
The piece will be premiered at the Finale Concert at the Bolsover International Brass Band Summer School on Friday 27th July 2018 at Heritage High School, Boughton Lane, Clowne, Chesterfield, Derbyshire, S43 4QG commencing at 18.45pm where anyone who knew David will be welcome to attend. The concert is FREE and we hope all his friends will come and join us.
Bolsover International Brass Band Summer School runs from Sunday 22nd July to Friday 27th July 2018. For more details or to enrol for Bolsover International Brass Band Summer School please visit www.bibbss.org.uk or email [email protected]