News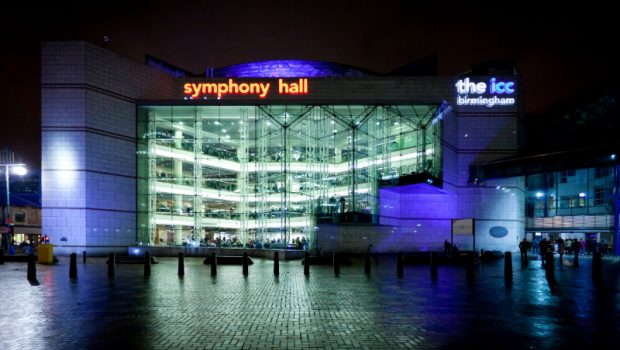 Published on April 20th, 2018
British Open Test Piece Now Available
The Test Piece for the 2018 British Open, A Brussels Requiem by Bert Appermont, is now available to purchase, with some small changes being made in agreement with the Belgian composer, for the 166th contest that will take place at Symphony Hall in Birmingham on Saturday 8th September.
No new seperate score or parts will be published, but bands are requested to amend the existing printed publication as follows for this contest:-
Bars 72-83:
These bars should be left out. Bar 71 needs to be followed by bar 84. The first beat of bar 72 is to be played at bar 84 on the first beat (with the exception of the percussion)
Bars 130-137:
These bars should be left out. Bar 129 is to be followed bar 138.
Bars 329-344:
These bars should be left out. Bar 328 is to be followed by bar 345. In bar 345, solo cornet 1 needs to play a dotted half note A instead of C (a minor third down).
Furthermore, the dotted half note on the first beat of bar 345 needs to be erased in the soprano cornet, solo cornet 2, 3, 4 and in the 3 trombone parts.
The work is published by Macon.Scores and is available from the Brass Band Music Shop at www.brassband.co.uk
This year's competition will see the reigning champion, Valaisia Brass Band from Switzerland return to defend the title against a field of eighteen rivals – including for the first time, the current European, Norwegian National, Brass in Concert and Siddis champion, Eikanger-Bjorsvik from Norway.
Tickets will be available from Symphony Hall Box Office on Friday 18th May .
Further information on the British Open can be found at the following link: www.thebritishopen.net