News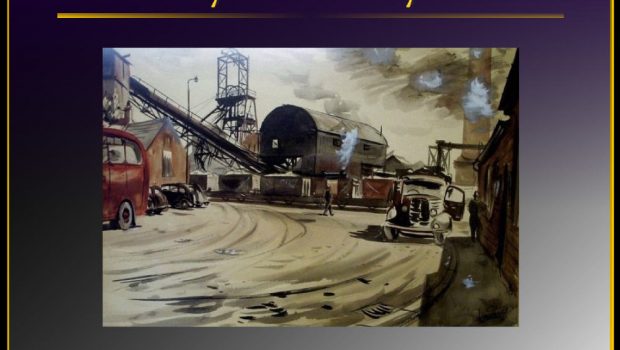 Published on April 20th, 2018
Gresley Colliery Youngsters Create A Buzz
Children from Pennthorpe School in East Sussex have joined forces with children from Gresley Colliery Youth & Training Bands to give their debut public performance.
Brass Bands England, in partnership with Warwick Music Group set up a brand new competition last year designed to help bands and schools start up new learner ensembles. The 'Create a Buzz' competition gives bands and schools the chance to receive a set of 20 of the fabulously fun pBuzz learner instruments.
The successful applicants have all been hard at work over the last few months learning to play the pBuzz and have been working up performances of the newly commissioned piece Create a Buzz, written by Jonathan Bates.  Finalists are currently in with a chance of winning a set of 20 pInstruments from Warwick Music Group so they can start up their very own training band.
Pennthorpe School is one of these finalists and BBE have been invited them to the National Youth Brass Band Championships so the children can experience the day and give their first public performance to a packed hall before the results and presentations for the Junior Championship and Intermediate Championship Sections.  The children of Pennthorpe and Gresley will play their performance Create a Buzz live, accompanied by the Gresley Colliery Youth Band who premiered the piece at the Butlins Mineworkers Festival earlier on this year.
Pennthorpe's Director of Music Linda Cole told A4B:, 'The children have had such a wonderful experience learning to play their pBuzzes and we will definitely be using them regularly in our schemes of work going forward.  It's been the highlight of the year and the children have had such fun.'.
Other finalists include: Trafford Music Service, St Ignatius College (Enfield), Shirley Warren Primary School (Southampton) and The Incredible Plastic Street Band (Oldham & Tameside).  The winners of the pInstruments will be announced on the 6th July 2018.  Good Luck to all!