News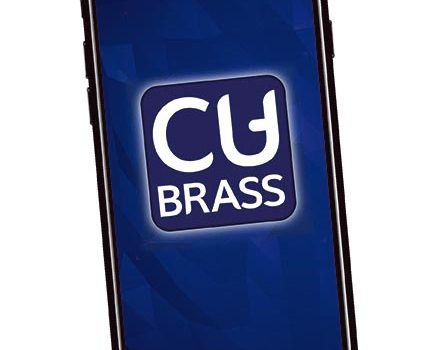 Published on May 9th, 2018
New App Brings Brass Band News to Your Smartphones & Tablets
CUBrass is a new app available for both Android and iOS that makes getting your latest brass band news fix & interviews, easier and quicker than ever before, and best of all, it's free!
Launched at the recent European Championships in Utrecht, the coverage of the event saw 75 articles and over 140 interviews made available to view via the app.
Gerard Klaucke, one of the founders of the app told A4B 'The CU Brass app wants to provide a platform for band's new stories and press releases across the world, where they can be accessed in a quick and easy way. There is currently a lack of technology being used in the Brass world and this step aims at addressing that issue.'
The app is now there and available for you. Download now from the Apple Store or Google Play by searching for CU Brass. There, you'll be able to choose your own language and various news feeds. Try it today.