News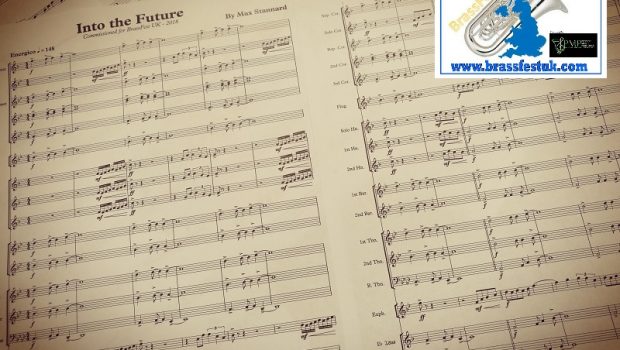 Published on May 16th, 2018
BrassFestUK 2018 Music Released
The winning composition to feature as this year's BrassFestUK anthem, has now been released and published by Pennine Music.
With the success of the inaugural BrassFestUK events held last year and along with it, the commissioned work to celebrate the Brass Band movement, the BrassFestUK this year threw the doors open with a competition to compose the 2018 anthem for bands across the country to enjoy. Judged by Philip Harper, Gavin Somerset and Christopher Bond, a work by Max Stannard was selected as the winning composition. Max's inspiration for the work was the youngsters and future of the Brass Band movement, hence the title of the work, Into The Future.
Last year saw over 100 bands take part in BrassFestUK. This year, it is hoped the numbers are just as strong, if not better and the events will take place over the weekend of Friday 6th – Sunday 8th July. For more information on BrassFestUK 2018, please visit www.brassfestuk.com to register your band.
For a limited time, the music is available for just £10.00 (normal RRP £25.50). The music is also available to purchase as a digital download if you want to get your hands on it right away for just £7.00. Visit www.penninemusic.com