News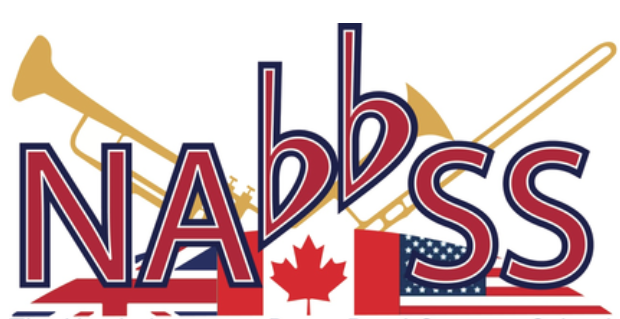 Published on May 18th, 2018
NABBSS Sees Brass Band Stars Set For 2018 Line Up
The North American Brass Band Summer School announces a stellar 2018 line-up for it's 5th anniversary course – but hurry, registration closes this weekend!
The North American Brass Band Summer School (NABBSS) has announced a stellar international of tutorial staff and fellow performers for it's 2018 course, which will take place June 23rd to July 2nd in Halifax, Nova Scotia, Canada.
Supported by Besson, and run in association with the world's largest annual indoor show, the Royal Nova Nova Scotia International Tattoo, NABBSS will this year enter it's 5th consecutive year.
NABBSS 2018 will see the return of Course Director Dr Robert Childs to the helm, together with an enhanced tutorial staff of Tom Hutchinson (Cory), Bryan Appleby-Wineberg (Atlantic), Emily Evans (Flowers), Brett Baker (Black Dyke), Lee Harrelson & Scott Watson (Fountain City) and James Foster (Woodfalls).
In addition to the enhanced staff, the 2018 Tattoo – in which NABBSS delegates will perform to c.5000 people daily – also promises to be more spectacular than ever, in this, its 40th anniversary year. The full RNSIT 2018 cast includes performers from every continent of the globe, with groups from Australia, Brazil, Canada, Germany, Jordan, Kenya, Russia, Singapore and the United States of America performing together with the NABBSS Band in the show.
Speaking about NABBSS 2018, Executive Director and RNSIT Assistant Director Craig Roberts told A4B: "We're delighted to see the NABBSS programme now entering its 5th year, and continuing to showcase brass band music to huge international audiences through the incredible platform of the Royal Nova Scotia International Tattoo. The course continues to offer delegates from across North America and beyond the opportunity to mix and perform with leading British and North American staff, and it's a delight to continue to see the programme go from strength to strength".