News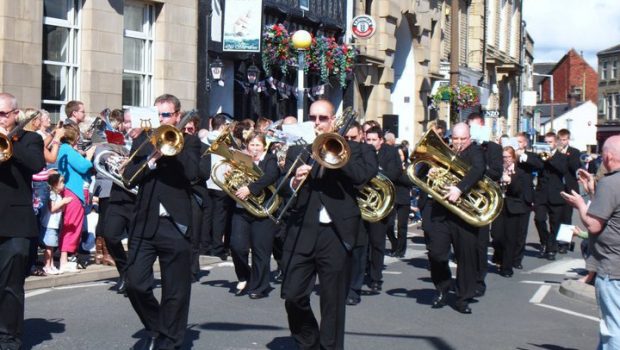 Published on May 30th, 2018
Lions Ready To Roar At Brighouse Festival of Brass
The weekend of Saturday 30th June and Sunday 1st July  2018 sees the 19th Brighouse Lions & District Festival of Brass being held in Brighouse.
On the evening of Saturday 30th June at 7.15pm the Gala Concert will be held at St Martin's Parish Church, Brighouse, featuring Clifton and Lightcliffe Band led by their musical director John Clay. Tickets for this free event are now available from Kirklees Music, Brighouse 01484 722855.
On Sunday 1st July The March & Hymn Tune Contest will take place in Thornton Square, Brighouse commencing at the earlier than usual time of 12.30pm. This year a record entry of 30 brass bands from youth to championship section will take part, including 2017 champions The Milnrow Band.
For further information on any of these events please call Kirklees Music on 01484 722855 or email [email protected]