News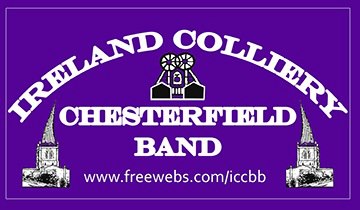 Published on June 4th, 2018
Bolt Secured at Ireland Colliery
ICCB are delighted to announce that Mr Lindon Bolt has joined our team as Musical Director following a rigorous audition process.
Lindon has been a friend of the band for several years and has helped us out on a number of occasions in the past, including preparing us for the recent 2018 area contest.
Having previously conducted Dinnington Colliery Band and Deepcar Band, Lindon is also a very talented tuba player having played at all level's and he brings a wealth of experience, enthusiasm and energy that will lead us to further success.
The band are delighted to be working with Lindon and are looking forward to a long and successful partnership. Welcome Lindon!
Speaking about the appointment, Lindon said: "I'm very pleased to be given the chance to be part of the team at ICCB. I've always admired the bands friendly atmosphere and willingness to be innovative. The band is so well organised, and I have instantly felt part of the band. I'm really looking forward to what the future brings!"