News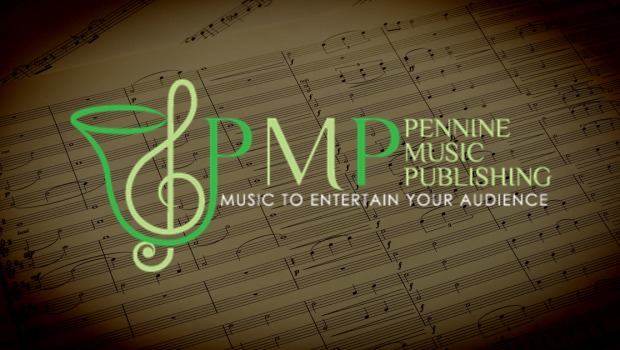 Published on June 7th, 2018
Pennine Music Launch New Website
Pennine Music are celebrating 15 years of business with the launch of their new and improved website.
Since 2003, Pennine Music have been providing bands with high quality music at a realistic and affordable cost. Launched with just a dozen or so titles to their name, their complete catalogue now runs into the hundreds, with music from a variety of genres.
Their new website now makes browsing for music a pleasure, whether using a smartphone, tablet, or traditional PC or laptop. A new search function has been added, making It easier than ever to find the music you are after. Easy navigation menus will also help you to browse the various categories.
PDF score samples of their scores and recordings are also now readily available, including free soloist parts to download for many of their solo titles. A new shopping cart makes also makes paying for your music quicker than before. Alternatively, you can still email your orders to [email protected], or phone on 0785 251 9763
Gavin Somerset, owner of Pennine Music told A4B: 'We'd like to say a big Thank You to all our customers for your support and custom over the last 15 years. We hope you find the new website a refreshing change and a much easier way of getting new music for your band.'
Visit the new Pennine Music website today at www.penninemusic.com