News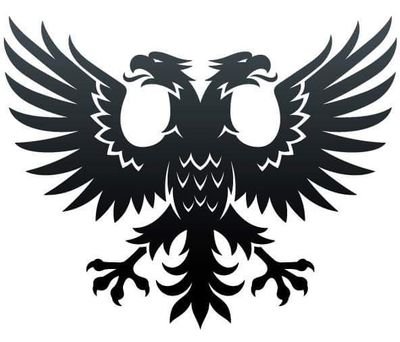 Published on June 9th, 2018
Green Light for Corsham Band
Following a period of auditions, The Corsham Band are now excited to announce the appointment of Gavin Clemons their new MD.
Gavin joins the band in the throes of the summer season rehearsals, getting ready to conduct them as they perform at the forthcoming fetes and concerts. He has a wealth of experience behind him as a player, having played since he was a young boy and then playing trombone in the Marines.
Now with this appointment, Gavin is looking to expand his musical knowledge as the conductor of a contesting band,  something he is very much looking forward to.